Interesting campaign ploy. Make a martyr out of your opponent by comparing him to Hitler a week before the election.
Riverfront Times:
The video, uploaded on Friday, has been making the rounds on Facebook and Twitter, mostly shared by Reed supporters — just a week before the primary election. It comes from an account called "Renegades For Reed," and uses slightly misspelled versions of Slay's staff.
Then, the video says the mayor is having an affair and has "carnal thoughts" about his male chief of staff — which has definitely not been a part of the official Reed campaign platform.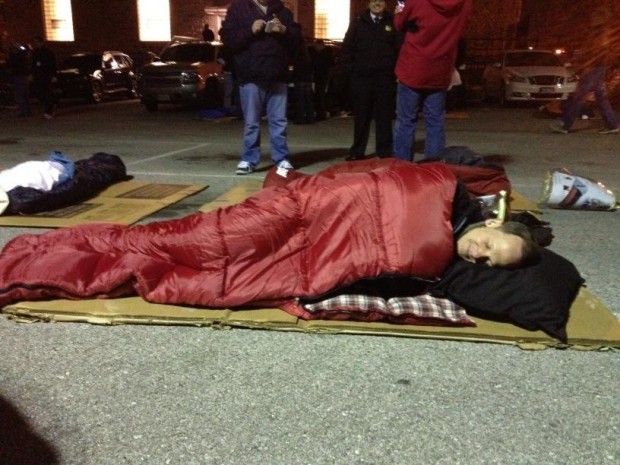 Richard Callow, Slay's campaign manger, writes to Daily
RFT
in a statement: "If playing the race card doesn't work, go straight to Hitler." (The Slay campaign earlier this month slammed a Reed supporter for passing around a flyer that depicted the mayor as a slaveowner and his black backers as his slaves).
Read more…
Related:

MOPNS Facebook status (2/6/13) "Rumors "flying" high today about a St. Louis official caught with his pants down with another high level St. Louis official. This takes the "mile high" club to another level! Developing….."
Similar Posts:
Similar posts: